Mission and Core Values
Our mission as fbc Sarcoxie is to connect people to Christ. Our purpose is to become a unified body, whose head is God. This body of believers will seek to make Christ known and minister to all people through what we do.
We seek to live this out through our four core values: | Sow | Know | Grow | Go |

SOW - Evangelism | It is the duty and privilege of every child of God to seek constantly to win the lost to Christ by verbal witness accompanied by a Christian lifestyle, and by other methods in harmony with the gospel of Christ. We, therefore, strive to make Christ known by affirming our commitment to the Great Commission: "Go into all the world and preach the good news to all creation" (Mark 16:15).

KNOW - Instruction | Christianity is the faith of enlightenment and intelligence. In Jesus Christ abide all the treasures of wisdom and knowledge. All sound instruction is, therefore, a part of our Christian heritage and should be a constant pursuit for all believers. "My purpose is that they may be encouraged in heart and united in love, so that they may have the full riches of complete understanding, in order that they may know the mystery of God, namely, Christ, in whom are hidden all the treasures of wisdom and knowledge" (Colossians 2:2-3).

GROW - Discipleship | It is the duty and privilege of every follower of Christ and of every church of the Lord Jesus Christ to endeavor to make disciples. We, therefore, desire to help believers grow into faithful, fruitful, lifelong followers of Christ. "It was he who gave some to be apostles, some to be prophets, some to be evangelists, and some to be pastors and teachers, to prepare God's people for works of service, so that the body of Christ may be built up until we all reach unity in the faith and in the knowledge of the Son of God and become mature, attaining to the whole measure of the fullness of Christ" (Ephesians 4:11-13).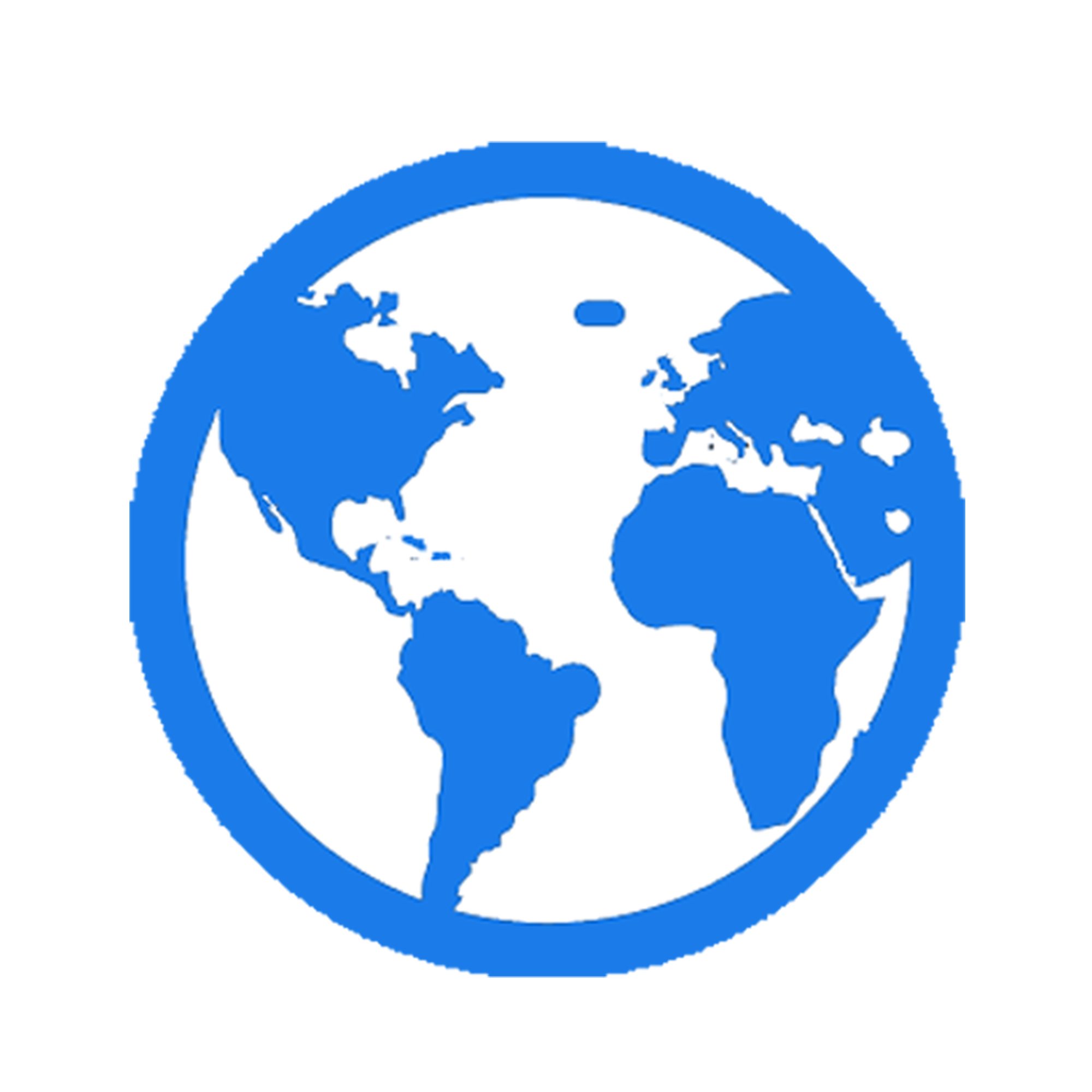 GO - Mission | The Lord Jesus has commanded and commissioned believers to take the Gospel to all nations. We, therefore, commit to enlist every member and any resources to accomplishing this missionary task. We will strive to cooperate with others to exhaust all efforts to obey Jesus' mandate for missions: "But you will receive power when the Holy Spirit comes on you; and you will be my witnesses in Jerusalem, and in all Judea and Samaria, and to the ends of the earth" (Acts 1:8).
One reason we love these core values is because there isn't an end point. They all bleed and transition into each other seamlessly. We strive that every event, ministry, and service falls into one or more of these 4 core values.