Sonshine Preschool and Daycare Center
The purpose of the First Baptist Sonshine Preschool and Daycare Center is to serve our community by providing a Christian-oriented program of child-care. Through each activity we endeavor to give each child an opportunity for spiritual, physical, mental and social development. The center is state approved, accepts state pay, and is subject to yearly inspections.
Fees:
FULL DAY CARE- accepts ages 2-12 YEARS
1-3 days $75
4-5 days $125
SCHOOL AGE (before or after school)
1-3 $15
4-5 $25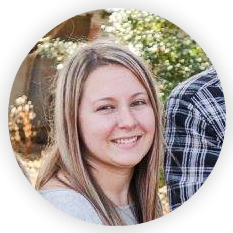 Sonshine Director | Ashton Whitledge
Sonshine Preschool/Daycare Center Hours:
Monday – Friday 6 AM – 5:45 PM
(417) 548-6163.